Sustainability is far from being easy... but it should!
Proper planning and preparation prevent poor performance. We set some basic steps that are necessary for companies to integrate into their future plans.
Here are the 3 key elements on which we think companies should build their commitment to helping to create a sustainable world:
1. 3 Pillars of Sustainability: Environmental, Social and Economic Empowerment:
Empower Environment Empower Society Empower Economy
2. 17 Sustainable Development Goals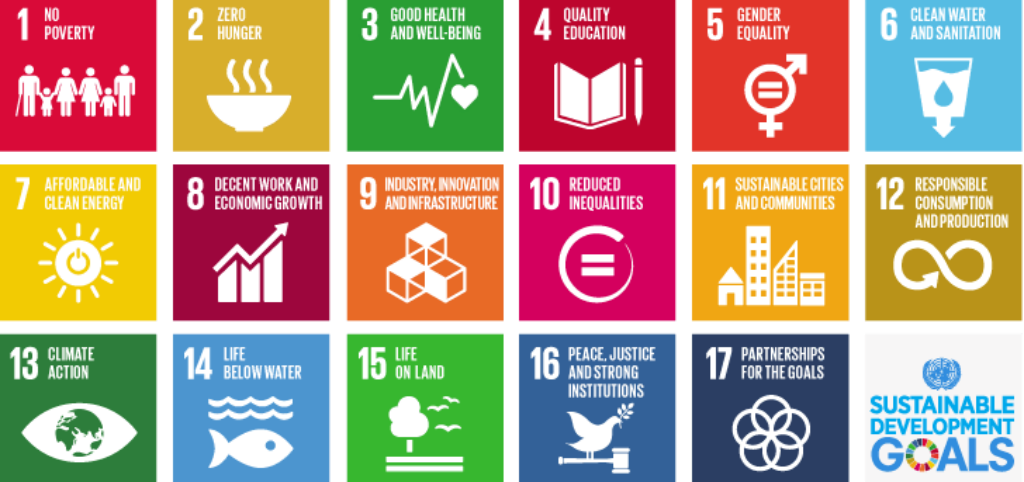 3. Certificate and labels:
We encourage companies that building solutions for the consumer to seek top certificate in order to achieve the sustainable requirements we need to achieve the goals set for 2030 and 2050.
Here are some examples: